In recent news, it has been reported that a 13-year-old boy was struck by a driver while riding an electric scooter in Brampton and reportedly died. You must read the article for more information and details regarding this news. Follow us for all the latest ideas and updates.
13-Child hit by driver
A tragic incident took place on June 14 at 4:30pm in Sugarhill when a 13-year-old boy from Brampton is suspected of being injured in a collision earlier this month, reportedly losing his life. The news was confirmed by the police officers of that old area. The teenager, who has been identified by family only as Makhai, was reportedly hit by a driver on June 14 while riding an electric scooter. The crash happened just before 4:30 p.m. in the area of ​​Sugarhill and Orangegrove Drives, which is west of Chinguacousy Road and south of Wanless Drive. Scroll down to the next section for more details.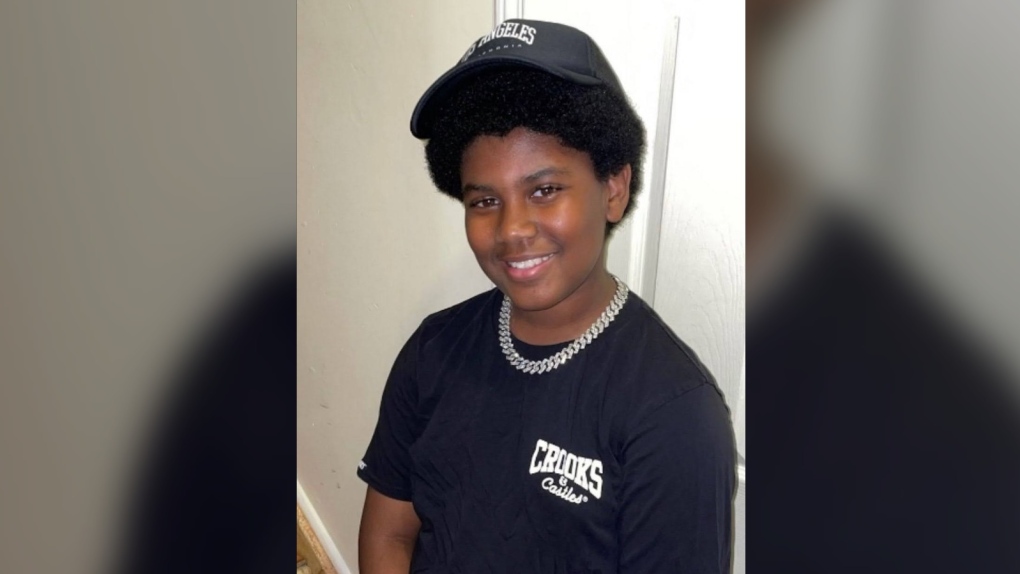 While we investigate the matter further, according to Peel Regional Police, the teenager was riding an electric scooter on the highway when he was not struck by the driver of a black Nissa Altima. They further added that the motorist remained at the scene and is fully cooperating with investigators in the investigation. The victim is reportedly suspected to be a seventh grader who was initially taken to a local hospital with serious injuries, but was transferred to the hospital for sick children in life-threatening conditions shortly. Tragically, he was unable to make it and died there on the morning of June 19.
The family is currently mourning the loss of their 13-year-old son after he died in hospital after nearly a week of being struck by a car in Brampton, Ontario. The family has released a statement saying they are incredibly heartbroken for Mahkai, but also extremely grateful for the outpouring of love and support from friends and strangers who have shared their unconditional kindness with us in our time of grief. In addition, they said that they would like to thank the doctors and nurses at Sick Kids Hospital for the care and effort they give to their son, Mahkai. Knowingly, family friend Paul Parhar has set up a crown funding page to help Mahkai's family pay for funeral expenses. Thanks for being a patient reader. If you find this news informative, feel free to share it with his friends and family.
Categories: Biography
Source: condotel.edu.vn