Well, it looks like Google pulled an "oopsie" by accidentally leaking its upcoming Google Pixel 8 Pro. And get this, the leak happened on Google's own official website! Talk about timing—it all went down on the same day Apple revealed the launch date for its iPhone 15 series. Now that's what I call a tech coincidence!
Journalist Mishaal Rahman was the first to spot the Pixel 8 Pro marketing images on Google's official store, specifically on the subscriptions page. And if you squint a little, you can even see what looks like a smartwatch in the image. The buzz is that it might be the Google Pixel Watch 2.
Google yanked the image pretty quickly, but not before some internet sleuths got their screenshots and started sharing them online. The phone appears to sport a white, or as they call it, "porcelain" finish with a shiny glass back. It also features a camera island strip that has a metallic luster on top, which seems to match the previously leaked renders showing the phone in an obsidian black color.
The real eye-catcher this time around seems to be the unique, almost cyclops-like oval lens cutout on the new Pixel 8 Pro. It's a departure from the pill-plus-hole design we saw in last year's Google Pixel 7 Pro. Aside from that, the rest of the phone sports a familiar look, with its glass sandwich design and those rounded corners we've come to expect.
The Pixel 8 Pro is currently being developed under the code name "husky," and it's set to make its grand entrance this fall. Mark your calendars for October 4th, when Google is expected to officially unveil the phone. That said, don't be surprised if Google gives us some sneak peeks at the device and its cool new features before the big event. After all, the company has been teasing us with early reveals for a couple of years now, so it's entirely possible the Pixel 8 Pro will get the same teaser treatment.
Word on the street is that the Pixel 8 Pro will feature a whopping 6.7-inch OLED display and will run on Google's third-gen Tensor G silicon chip. Interestingly, this chip is going to be based on the same cutting-edge 3nm process as Apple's upcoming A17 Bionic chip for the iPhone 15 Pro.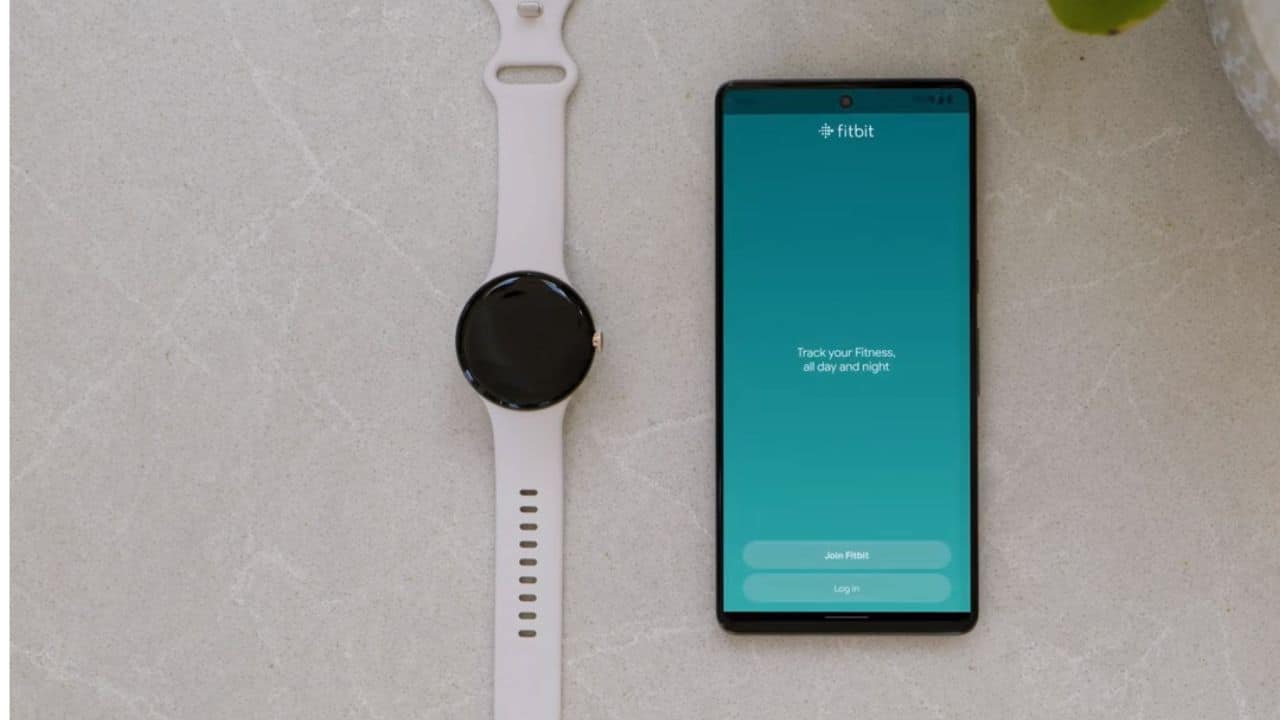 But it's not just about what's under the hood. The camera is getting some love, too. The ultrawide lens is reportedly getting bumped up to a 64-megapixel sensor. Plus, we're hearing whispers about some extra sensors coming our way, including an enhanced time-of-flight sensor and even a thermal sensor, both of which appear to be located right below the LED flash.
Switching gears to the rumored Pixel Watch 2 that also made a cameo in the leaked image, it appears to have a slimmer design. The band looks more creamy than stark white, and the rotating crown has a slightly different vibe. Of course, we should take this with a grain of salt since camera angles and lighting can be deceiving.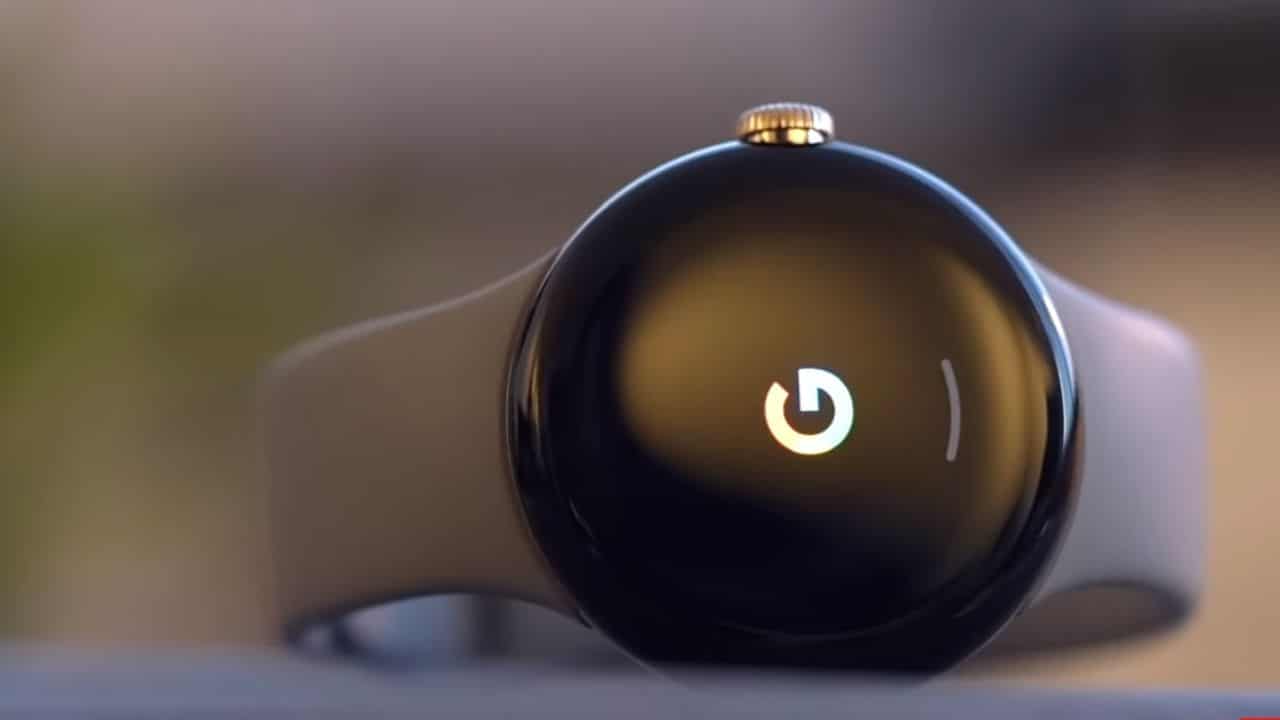 If I had to make an educated guess, I'd say Google might stick with a design similar to the original Pixel Watch for this second iteration. The first one was a real eye-catcher, even if the overall user experience could have been better.
Given how Google has a knack for accidental leaks (or maybe they're intentional, who knows?), it won't be long before we get more concrete details about both the Pixel 8 series and the Pixel Watch 2. So keep your eyes peeled for more info dropping soon!
Subscribe to Our Latest Newsletter
To Read Our Exclusive Content, Sign up Now. $5/Monthly, $50/Yearly
Categories: Technology
Source: condotel.edu.vn